SEA FREIGHT EXPORT
We provide sea freight FCL (Full Container Loaded) and LCL (Less than container loaded) export service from Europe to anywhere in the world in a cost-effective and time-bound manner.
Whatever your requirements and budgetary guidelines, we will propose the most appropriate shipping line to move your cargo both quickly and economically, always appraising and offering all available alternatives. We export sea freight from more than 20 largest sea ports in EU. With partnerships with all major ocean carriers and coverage to all major seaports around the world, we can handle your export sea freight quickly and cost-effectively. As our partners strategically located throughout the world, we have the capability and capacity to handle all of your export sea freight requirements effectively and efficiently.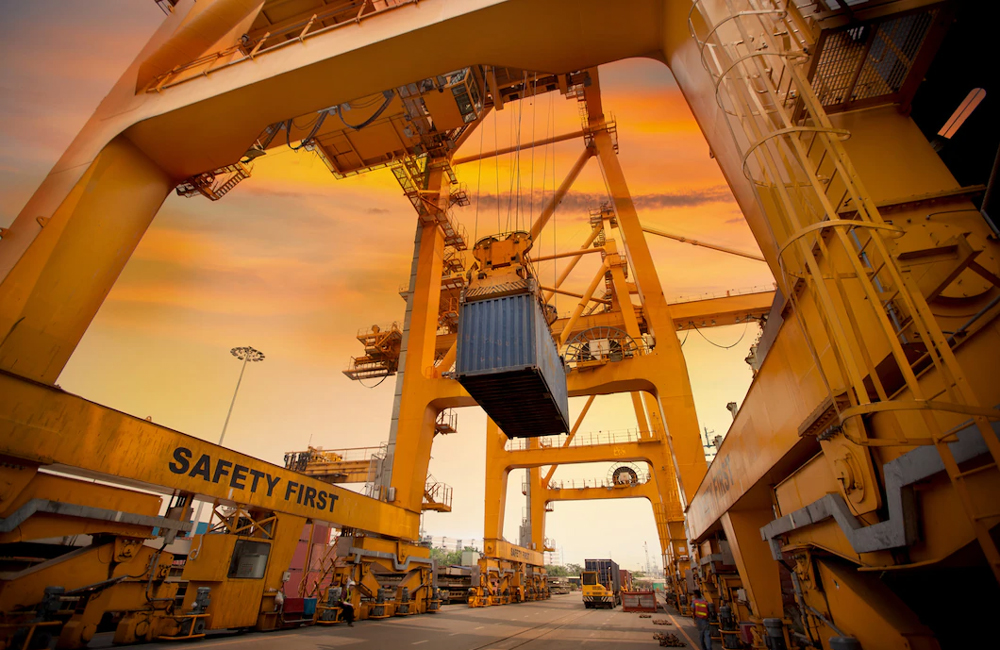 Sea Freight Import
We handle & prepare all sea freight import processes from anywhere in the world to anywhere in Europe. A strong pricing team negotiates for the best freight costs with carriers for our clients. We can arrange both ex-works and FOB shipments depending on our client's requirements. Our sea freight import services include part load (LCL), full load (FCL) and offer the best rates available., once your shipment arrives at its port of destination, we can arrange customs clearance and delivery to its final destination if required.
Some of our silent features are:
Full Container (FCL) import Services.
LCL Consolidation import Services.
Worldwide Agency Network.
Custom clearance and delivery.
Door to Door Services.
Full Documentation arrangement.
Hazardous / Non-Hazardous Cargo etc.
Cross Trade Expert
Also known as triangular operations or intermediation, cross trade shipments occur when cargo is shipped from one country to another without passing through the country that the shipper's business has been registered in. Cross trading has become very popular as more and more businesses enter into international markets and supply chain.
Cross trades, in particular, can be complex and our specialized team of cross-trade experts can ship your cargo from any port of the world to any destination in the world with custom clearance service.
Reefer Cargo Expert
Our team knows how to handle your reefer cargo from anywhere in the world. We provide regular reefer service to/ from Europe to many ports.
Reefers are widely spread around the world and the quality of these containers allows sending organic, food products and those that demand special temperature conditions for large distances. A refrigerated container is equipped with a refrigerating plant. This is a sort of similar refrigerating auto trailer but among containers. For working a refrigerator must be connected to the power supply. This is the main component of the transportation and processing at transit points for reefers.
Extra attention is given to your refrigerated shipping container and high-value cargo. Some of the products which we move frequently are Chocolates, Vegetables, Flowers and Meat products.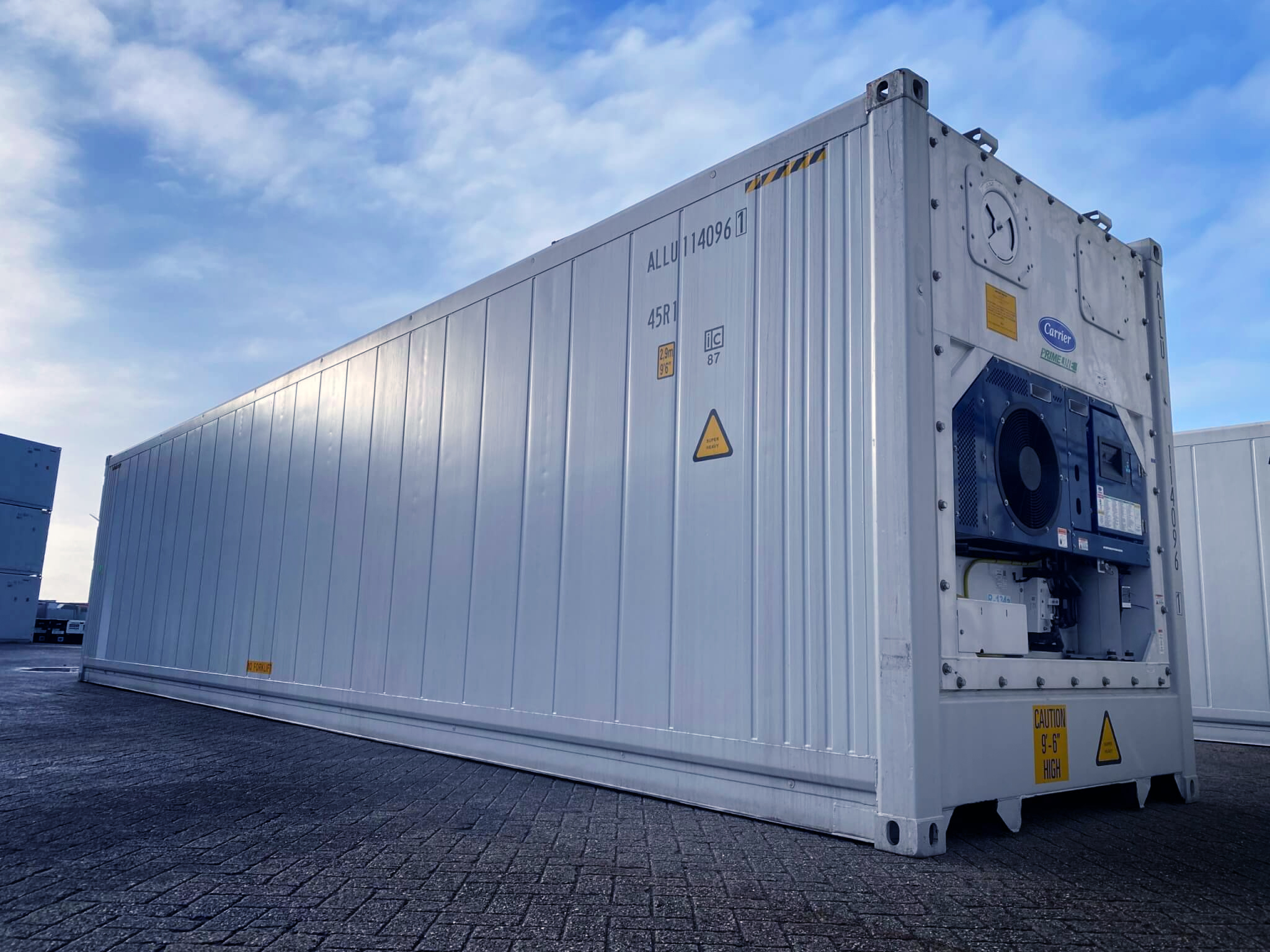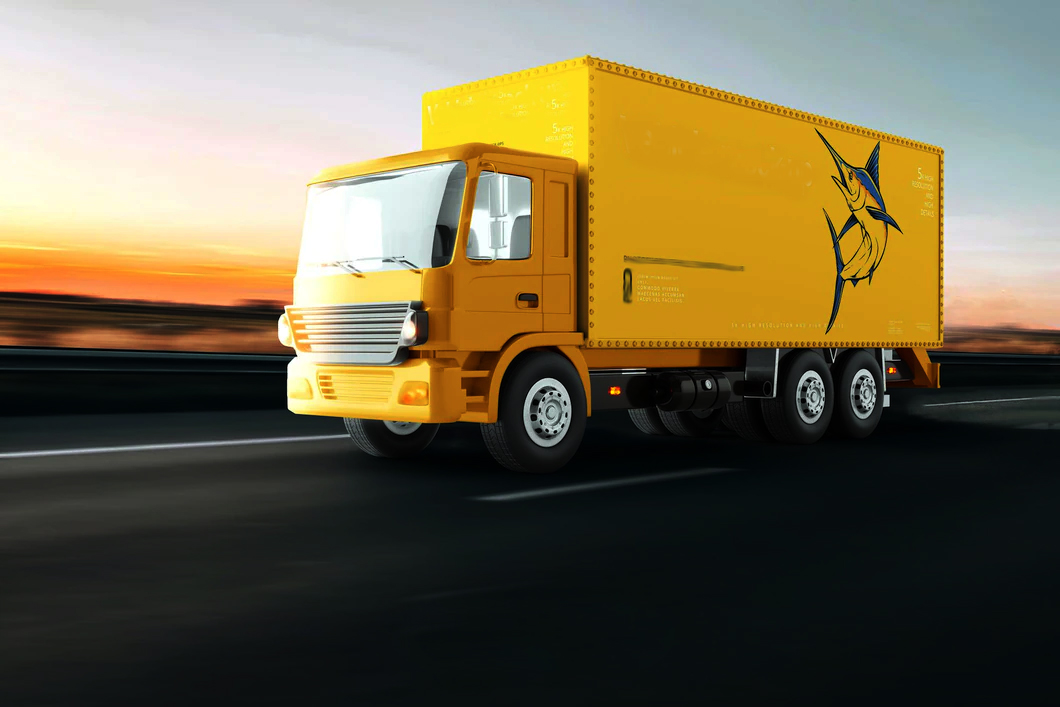 Trucking
We provide tailor trucking, container trucking, pallets-wise trucking and also heavy weight cargo trucking from any European port. Some of the major countries where we provide this service is Germany, Portugal. Belgium, France, Italy, Poland, Hungary, Denmark, Norway, Sweden, Spain, Holland, Czech Republic, Greece etc
LH has been arranging almost all types of trailer trucking services for its customer demands around Europe.
Customs Formalities
Custom clearance services are an integral part of the import and export services. We at Linking Horizons is one of the few companies which provide custom-clearance service in almost all EU ports both for import and export cargo. Our network is among the most comprehensive in the industry today, and this means we can help you with all custom related procedure in whole EU.
LH team have best custom agents who are competent in all local Regulations pertaining to most of the goods that are Imported and Exported to our countries of operation and they are well experienced to handle your customs process to minimize risks.