Hassle-free experience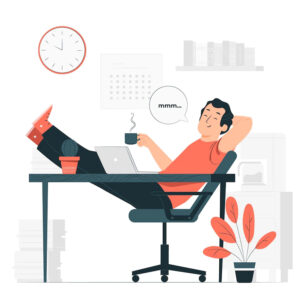 Our team is committed to providing a smooth freight experience to you everyday. Our structured workflow ensures your businesses run without any hindrance.
Cost-effective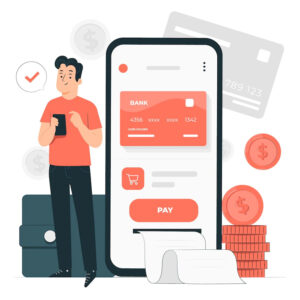 We believe in a win-win partnership. With our clear and upfront pricing, you always have the appropriate information to make the right decisions for your business.
Commitment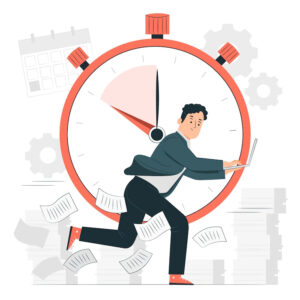 We don't suddenly appear, make a few general observations and then vanish, leaving you with a large bill. We're willing to work hand-in-hand with your business at a deeper, employee level. You can trust us. We're open, honest, knowledgeable, committed and genuinely care about making your company a success. We'll stay for as long as you need us. See our unique approach and our flexible pricing.
One stop Solutions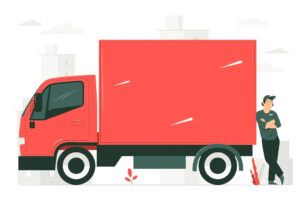 Linking Horizons offers freight shipping, door-to-door delivery, warehousing and distribution, supply chain solutions, multimodal transportation solutions, online booking, integrated logistics, and much more. By choosing us you get all your need cover under one roof.
IT'S ALL ABOUT YOU, WE GO ABOVE & BEYOND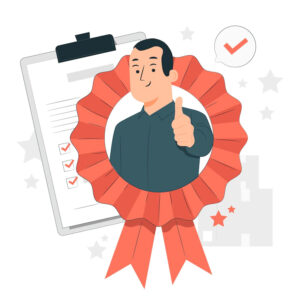 When you choose us to take care of your logistics needs, be rest assured that we make it all about you, our client. Putting you before anything else is our top priority. We go above and beyond to take care of your logistics needs. And we do this from start to finish. To us it's about the experience. Our goal is for you to have a great experience working with us.